Soya Bhurji on Toast with Veggies & Cheese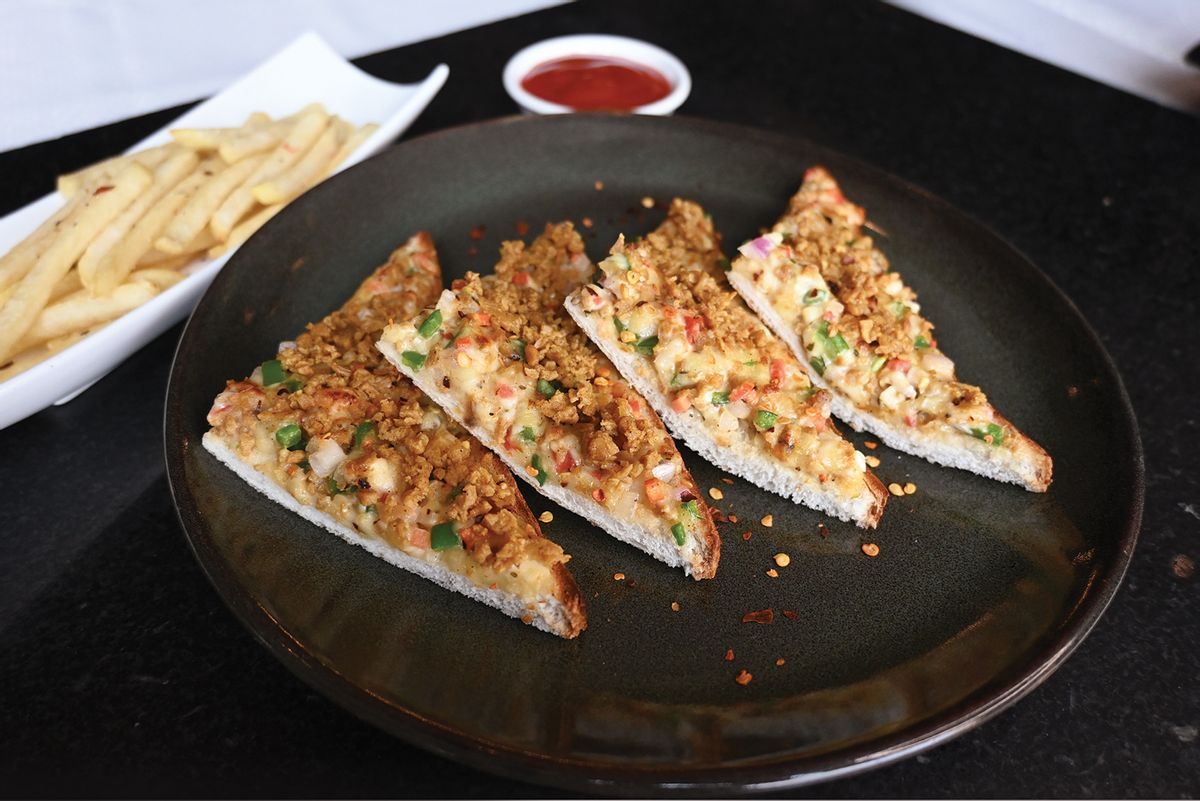 20 min
2 Serving
27g Protein
Vegetarian
20
Ingredients
Saffola Soya Bhurji packet – 1
Capsicum, finely chopped – 1 tbsp
Onion, finely chopped – 1 small
Carrot, finely chopped – 1 medium
Green chillies, finely chopped – 2
Coriander leaves, chopped – ½ cup
Butter – 2 tbsp
Mayonnaise – 1 tbsp
Cheese, grated – 1 cube
Bread – 2 slices
Pizza seasoning & chilli flakes for garnishing
Recipe Instructions
Cook Saffola Soya Bhurji in 150 ml water for 5 minutes or till you get the desired result. Keep aside.
In a mixing bowl, add all the vegetables - capsicum, onion, carrot, coriander leaves and green chillies - and mix well.
Add cooked Saffola Soya Bhurji to the vegetables. Add mayonnaise. Mix everything well.
Heat a pan with some butter on low flame. Place bread slices. Roast one side and flip.
On the top side apply the Saffola Soya Bhurji mixture, evenly.
Sprinkle grated cheese, pizza seasoning & chilli flakes.
Cover with a lid and cook on low flame till cheese melts.
Cut each slice into two pieces. Serve hot with tomato ketchup.
Buy Soya Bhurji
Suggested Recipes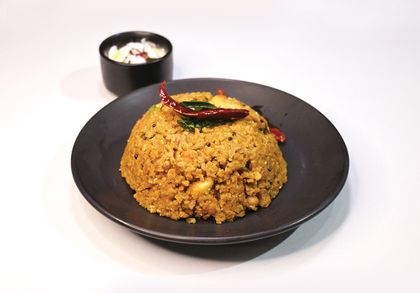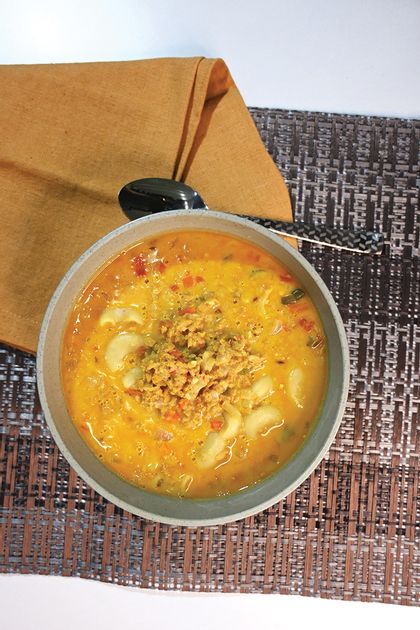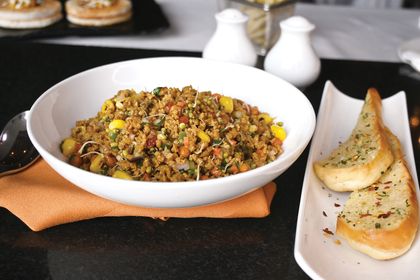 Customer Ratings & Reviews
Rate Recipe