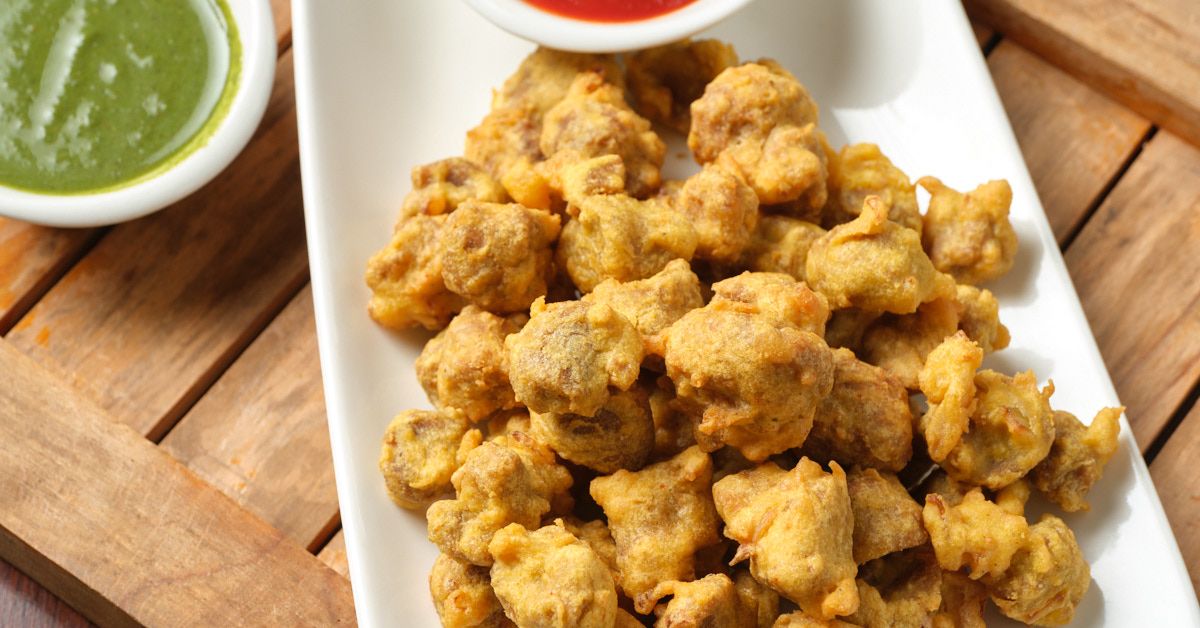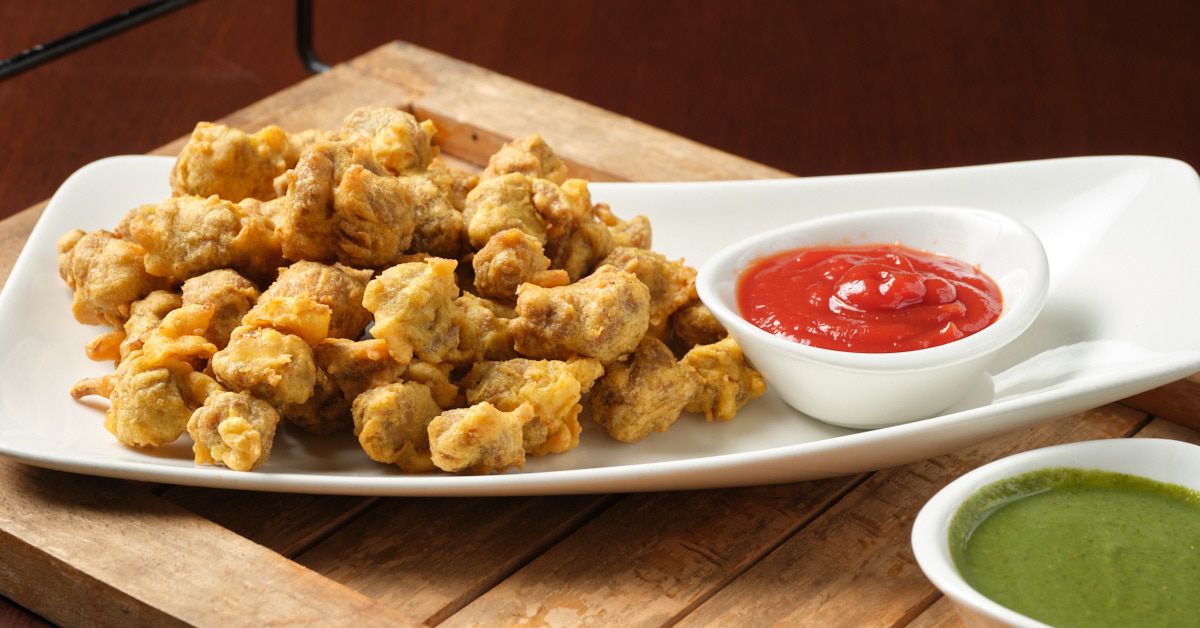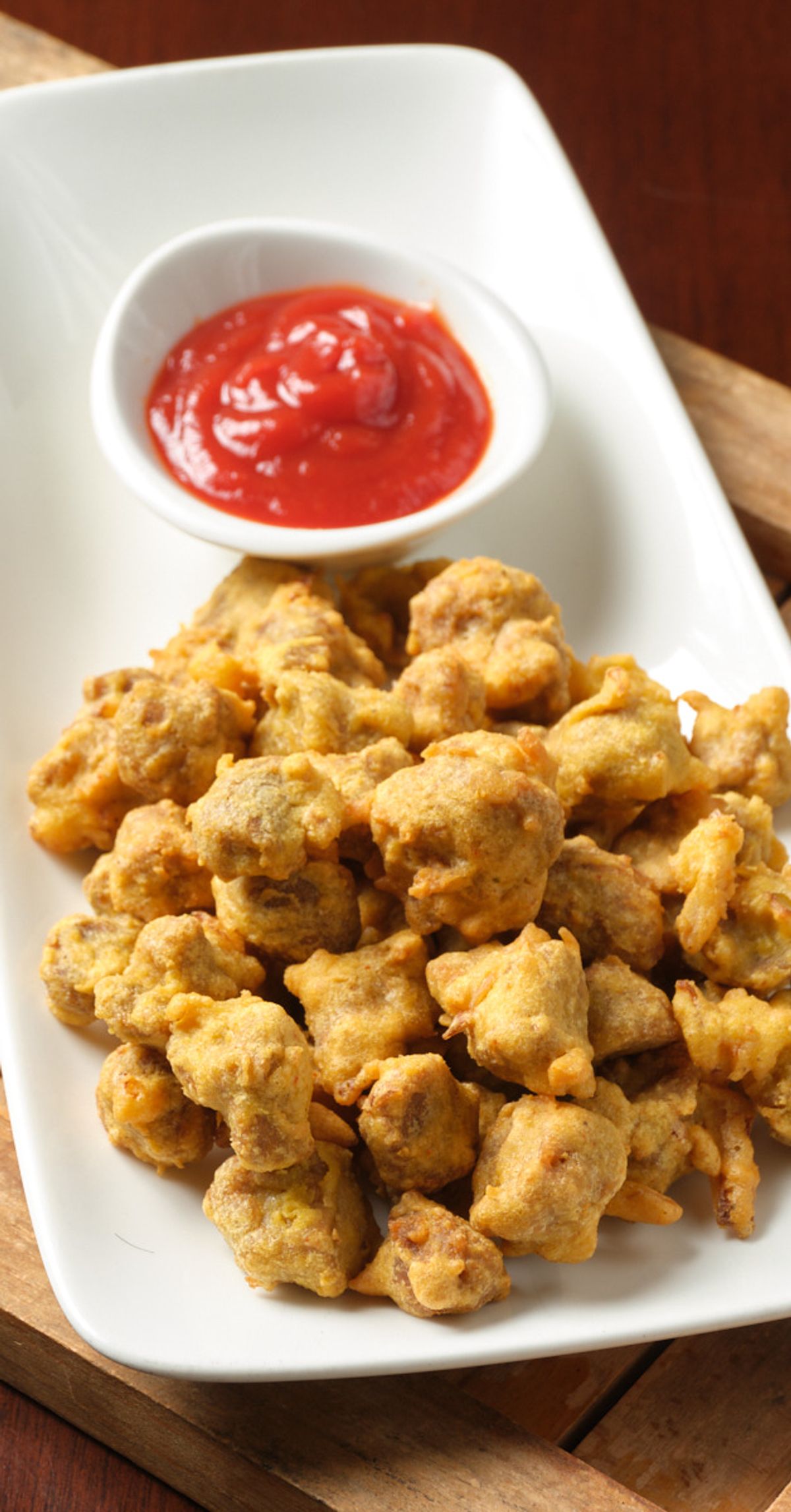 10 min
2 Serving
40g Protein
Vegetarian
14
Ingredients
1 cup Saffola Soya Chunks, cooked (boiled and squeezed dry)
½ tsp Garam masala powder
½ tsp Red chilli powder
Salt to taste
4 tbsp Besan
2 tbsp Rice flour
½ tsp Ginger-garlic paste
½ tsp Carom seeds (ajwain)
1 pinchTurmeric powder
Water as required
2 tbsl Onion, finely chopped
Oil for frying
Recipe Instructions
Take all the ingredients in a bowl except Saffola Soya Chunks, water and oil.
Dry mix it well.
Add water in small quantity and make a thick paste.
Add soya chunks into the thick paste.Drop small portions of the mixture into the hot oil and deep fry until golden, stirring often.
Drain them on a kitchen tissue.
Serve hot with chutney and tea.
Buy Soya Chunk
Customer Ratings & Reviews
Rate Recipe