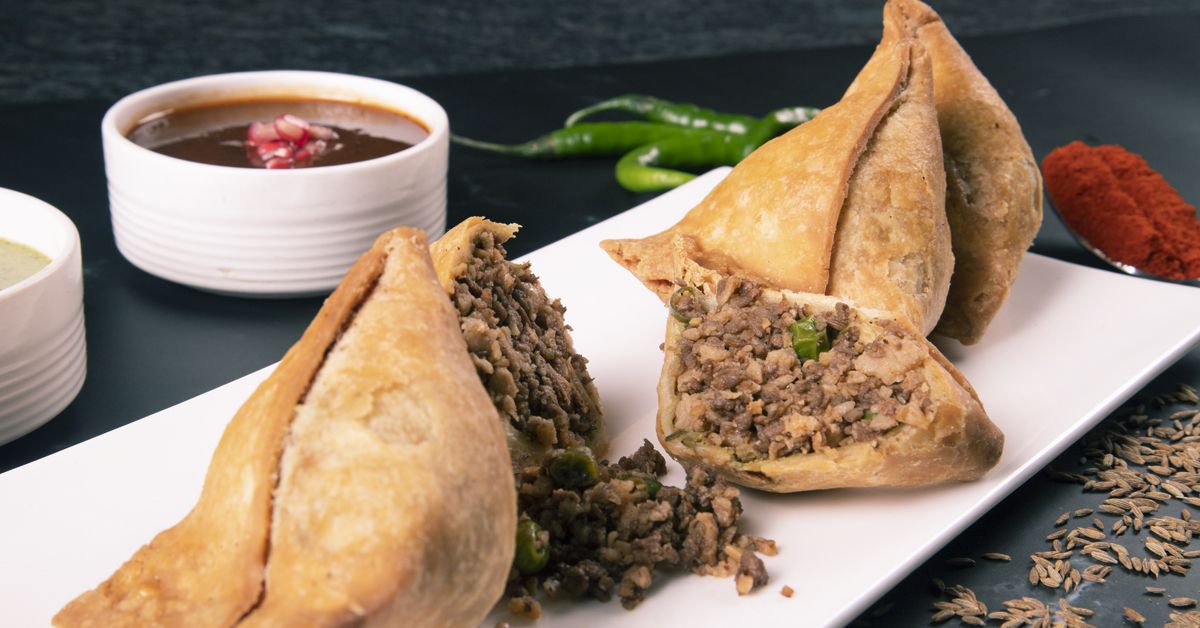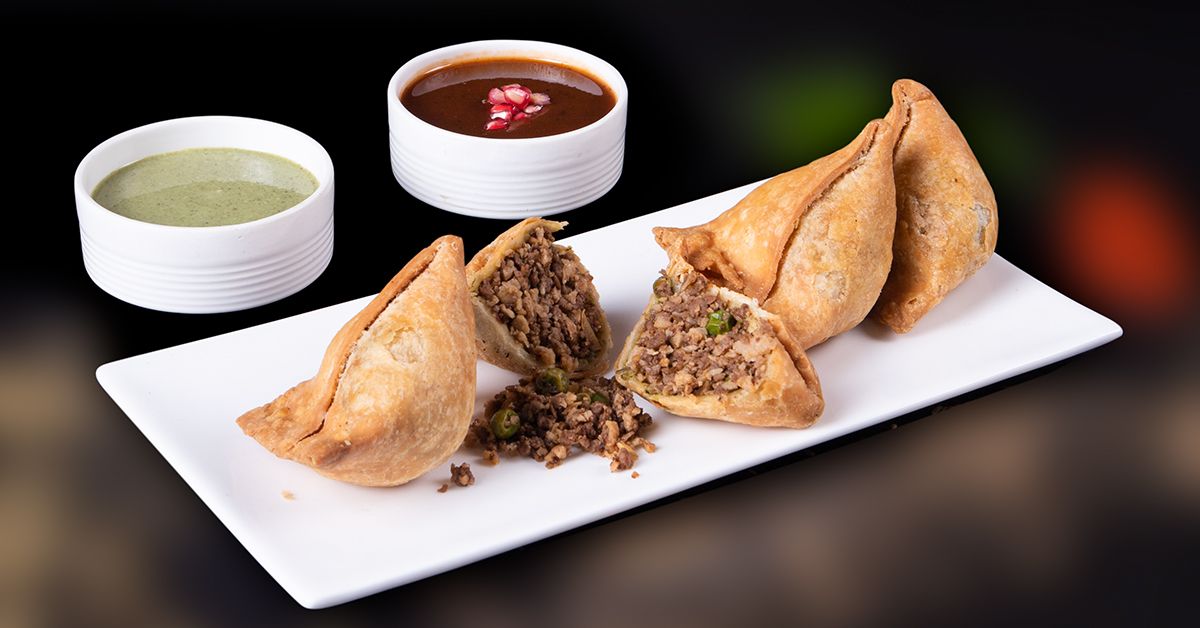 30 min
6 Serving
40g Protein
Vegetarian
12
Ingredients
½ cup Green peas, parboiled
1 cup Saffola Soya Chunks, cooked (boiled and squeezed dry) and ground
1 Onion, big - finely chopped
2 tsp Green chillies, chopped
1 tsp Ginger, grated
1 tsp Garam masala
½ tsp Cumin powder, roasted
1 tsp Coriander powder
1 tsp Red Chilli Powder
1½ tbsp Lemon juice
1 tbsp Coriander leaves, finely chopped
1 tbsp Oil
Salt to taste
For the outer layer
Wheat 1½ cups All purpose flour
3 tbsp Ghee
¾ tsp Carom seeds (Ajwain seeds)
Salt to taste
Oil for deep frying
Recipe Instructions
Preparing the dough
Take all ingredients in a mixing bowl and make a firm dough by adding water little by little. Cover the dough and keep it aside for 20-30 mins.
Preparing the soy stuffing
Heat a tablespoon of oil in a pan and add the grated ginger and finely chopped green chillies, finely chopped onions, turmeric, garam masala,
cumin, coriander and red chilli powder and combine.
Add the coarsely grinded Saffola Soya Chunks, cooked peas and salt and mix well. Cover with a lid and let it cook for 5 minutes.
Add the chopped coriander leaves and turn off the flame.
Finally, add the lemon juice and mix well. Keep it aside to cool down.
Preparing & frying the samosas
From the prepared dough, make 8-9 equal-sized balls.
Roll each ball into a circle and cut it into 2 equal parts with a knife.
Make a cone by joining the two edges and pressing them well.
Stuff the cone with prepared soya stuffing.
Close the cone and seal it well by applying a little water on the edges.
Continue filling the rest of the samosas and cover them with a moist kitchen towel.
Heat oil until hot and gently drop 3-4 samosas at a time. Reduce the flame to low.
Turn over in between and fry the stuffed samosas till they become golden and crisp.
Drain in paper towels and serve hot with ginger tea and mint-coriander chutney.
Buy Soya Chunk
Customer Ratings & Reviews
Rate Recipe